Cultural Heritage Archives
WHAT IS "CULTURAL HERITAGE ARCHIVING"?
Simply put Cultural Heritage Archiving refers to the digital preservation of our heritage archives.
These archives can be all forms of film media, documents, books and 3D artifacts.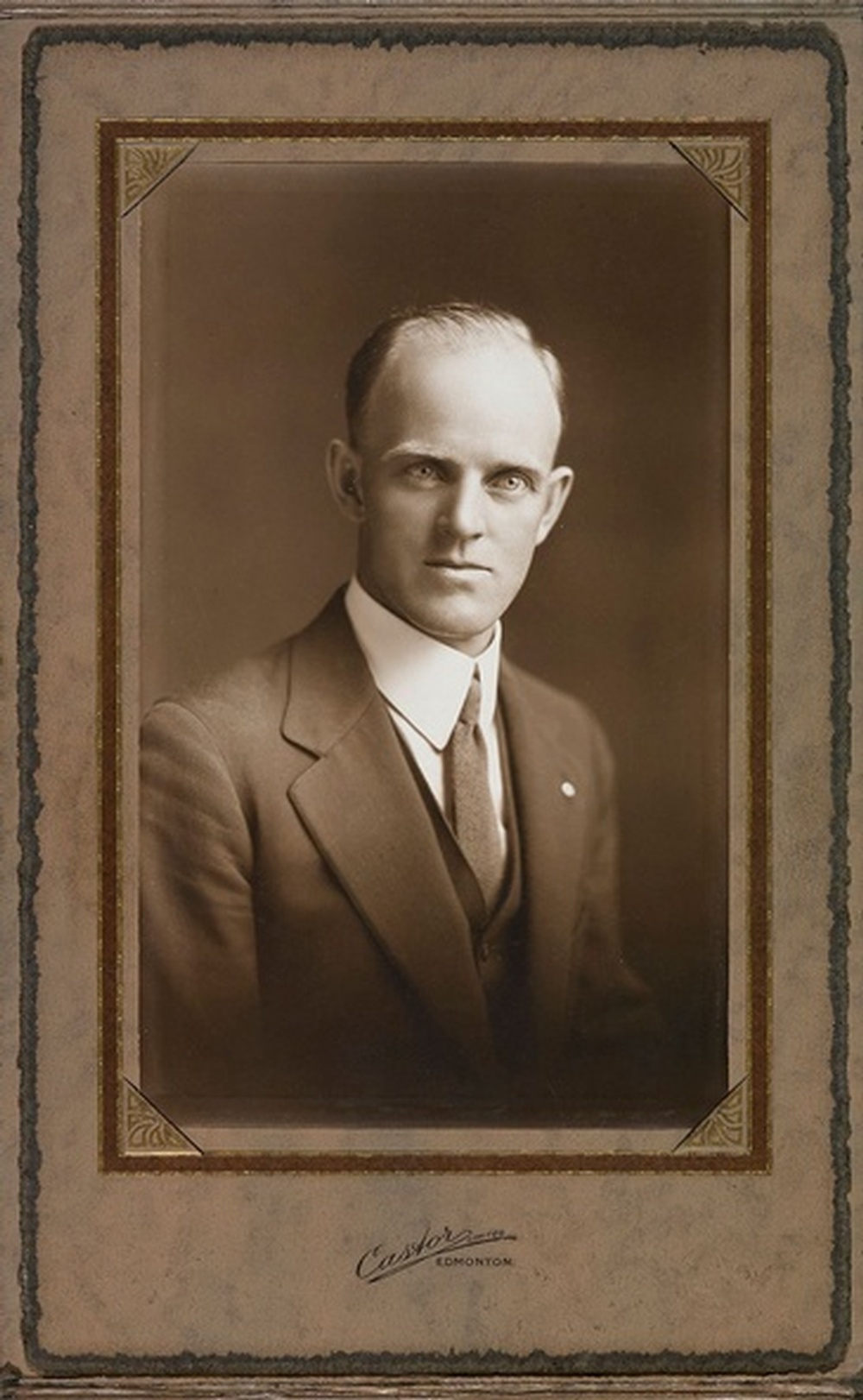 WHY DIGITALLY ARCHIVE?
The handling of original archives and artifacts is always a concern. By digitally archiving you can:
Create a preservation-quality digital library of your vast and historic archives
Reduce unnecessary handling ensuring the long-term preservation of your collection
Provide a digital backup of archives in the event a of catastrophe
Create a digital library for artifacts that may be unstable in their native state preserving their integrity digitally
Create a library collection of materials that can Increase the discoverability for educational and research purposes with robust metadata and online access
Be shared electronically locally, nationally or internationally for use in research or audience general interest
Make collections that were previously unavailable accessible through the digitization process
IAN GRANT PHOTOGRAPHY'S DIGITAL ARCHIVE SOLUTION
Feeling a little overwhelmed with your "Cultural Heritage Archiving" needs? Ian Grant Photography has a digitization solution for organizations or individuals that want to digitally archive their flat media and artifacts. Using cutting edge technology we are able to preserve our shared cultural heritage and create a digital library. Our digital solution offers:
All images captured in RAW
Outstanding image quality
Highest productivity
Highest resolution and ISO compliance
Reflective and transmissive archiving capabilities
Digitization of flat art, documents, books and 3D objects
Images captured adhere to FADGI-4 standards (4 star standards)
HAVE MORE QUESTIONS?
Ian would be happy to answer any of your Cultural Heritage Archiving questions you may have. You are welcome to call or text him at (780) 908-8960.