HOW IS COMMERCIAL PHOTOGRAPHY QUOTED?
HOW DOES A CLIENT GET STARTED WITH IAN GRANT PHOTOGRAPHY?
WHAT HAPPENS DURING THE SESSION?
WHAT TYPE OF EQUIPMENT DOES IAN USE?
WHAT HAPPENS AFTER THE SHOOT IS COMPLETED?
IS IAN A STUDIO OR LOCATION PHOTOGRAPHER?
DOES IAN TRAVEL?
WHO OWNS COPYRIGHT OF ANY IMAGES TAKEN?
CAN I CONTACT ONE OF YOUR CLIENTS AS A REFERENCE?
Ian treats each job on it's own merit whereby each project is individually assessed according to your photographic needs. Such things as the number of shots involved, time required for photography, travel, number of selected files and image usage all are taken into account. Ian understands the need for you to have a quote in advance of the session commencing. His creative fees are very fair and he is committed to deliver the best photography possible on-time and on-budget.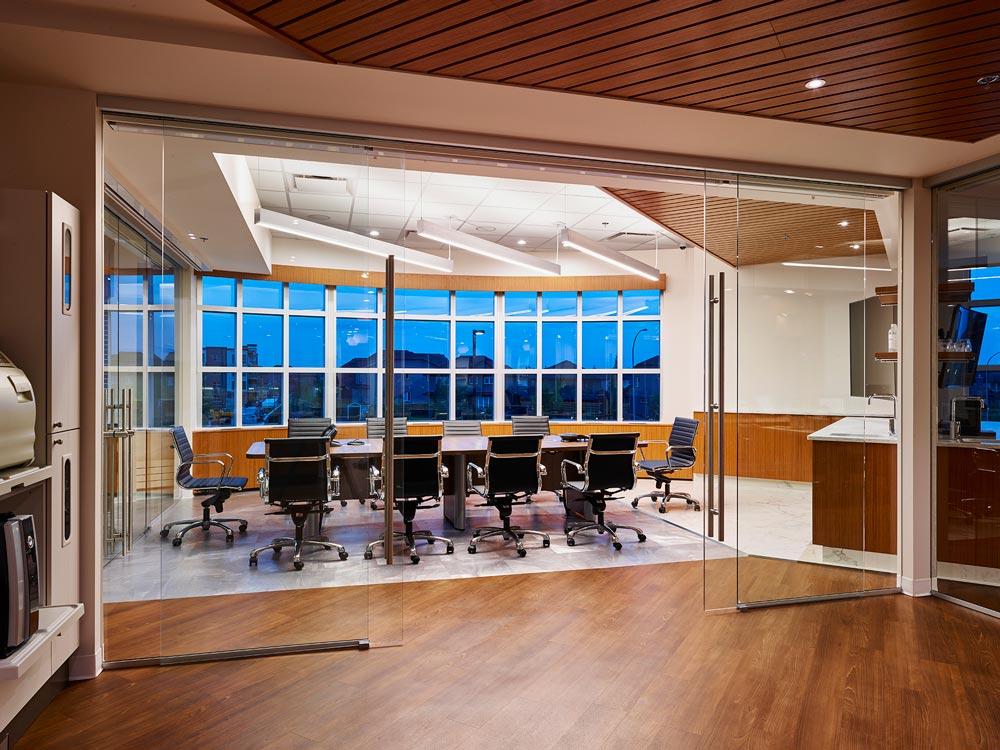 The first thing that comes to mind whenever you, as a client, decide on a particular project involving photography is your photography budget. Then, you want to find the photographer that understands your priorities, has the experience in the discipline of photography required, has samples of work that qualify their experience and an understanding of your visual needs and delivery times. Ian knows how important it is to follow marketing strategies that are result driven. He makes it a point to discuss what you need in advance of the session commencing. Such things as where and how are the images going to be used – are they for your website, print media, trade show or even office wall décor will all be discussed Once these questions are answered, a written quote is submitted.
The second phase of getting started with Ian Grant Photography, is to scout the location out beforehand so planning and preparations can be made. This will ensure that the actual session progresses smoothly and efficiently. Contact is made with site personnel to logistically schedule access, scout location(s) to determine specific technical considerations and organize any permissions and permits that are required where necessary. If required a detailed schedule can be presented for confirmation so that the photography process can begin.
Ian is a team player and strong believer in client participation. He is comfortable taking the assignment on individually but is also used to working with you the client collaboratively during the shoot. He likes clients to feel comfortable enough become part of the creative experience and express their ideas. Team involvement often leads to stronger imagery for you the client.
During the photography process, Ian is typically tethered to a laptop with his PhaseOne camera system. This allows you the client to see captures immediately on the screen as the shutter is pressed. If necessary, adjustments can then be made on the fly. The digital process is very efficient and confirmation of the selected image at time of shoot provides peace of mind so that you can go away knowing that the shot is "in the bag".
Ian uses state of the art PhaseOne digital camera system to capture all your images. He also uses an Arca Swiss technical camera that is specifically designed for architectural photography.
Ian also has an extensive assortment of Broncolor lighting equipment with battery packs, heads and light modifiers. He travels regularly with whatever gear is required to produce award winning imagery for you the corporate, industrial or architectural client.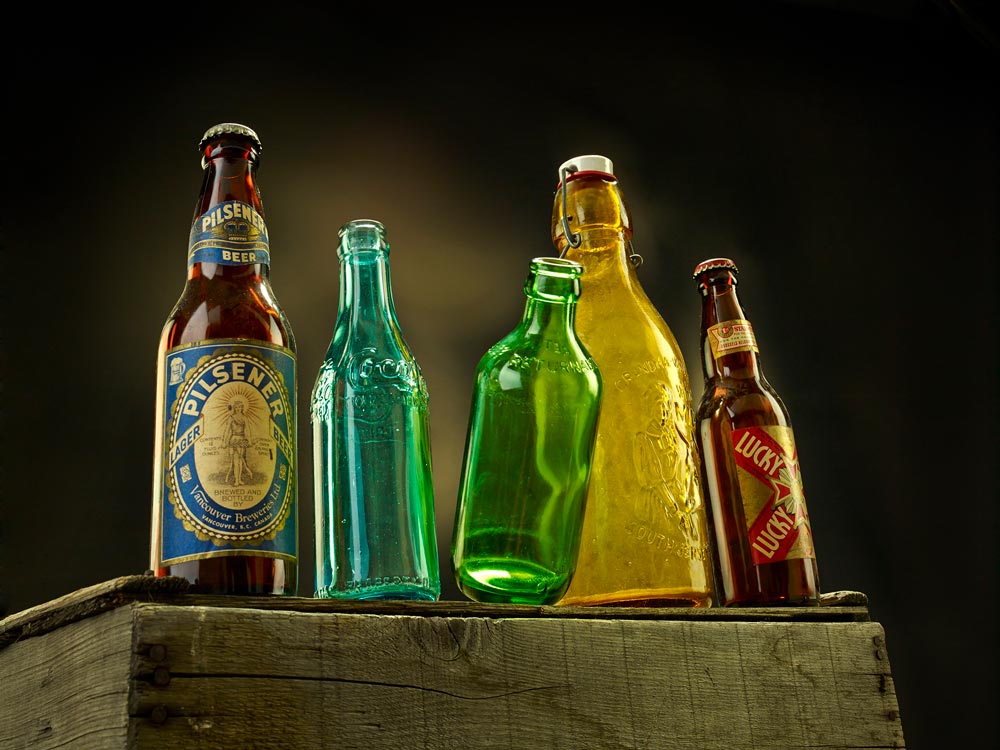 Once the photography is completed production is the next phase of development. The RAW captures are all reviewed and edited. Technical issues such as color balance, contrast and digital enhancement are all applied to optimize the files. Typically within 24 hours a web gallery of your captures is then created and sent to you for your review. The web gallery is your vehicle for final selection of files. Each image is tagged with a unique file name making it easy to choose your "Client Selects".
Once final selection is made, file(s) are processed out according to your specifications and often delivered within 48 hours of selection. They are delivered electronically over the web using current transfer mediums.
Both. Ian is comfortable in either environment. He has worked extensively on location for corporations, businesses, architects, interior designers and construction professionals throughout North America. In studio he has photographed people and products for use in catalogues, advertising print media or websites.
Yes, Ian welcomes the opportunity to travel any where in North America or internationally to capture award winning images for you the client.
Ian Grant Photography owns the copyright on all images taken. Licensing and usage rates are typically negotiated on a job by job basis following industry standards. So, no surprises.
Absolutely, Ian would be happy to supply references of recent clients. You are welcome to visit his "About" page to hear more from his satisfied clients
Top